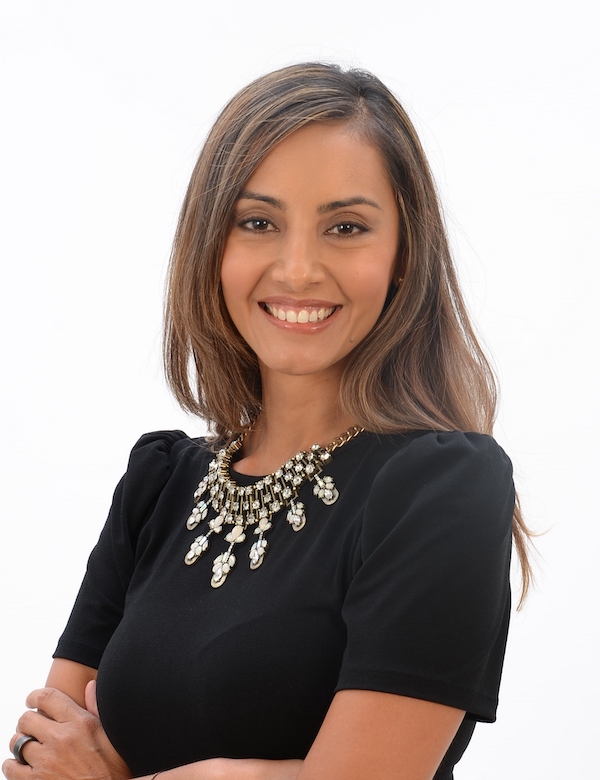 Dr. Victoria Frehe-Torres is a Florida Licensed Psychologist who works with children/teenagers, adults and families. She holds a Masters and a Doctoral degree in Counseling Psychology from the University of Kansas. Dr. Frehe completed an internship in the department of Psychiatry and Behavioral Health Sciences at the University of Kansas Medical School and a 2-year fellowship in Health and Primary Care Psychology with the Florida State University Medical School. Dr. Frehe has worked in a variety of settings including medical centers, college counseling centers, community mental
health centers and in primary care. Her educational background and rounded experience have been strongly marked by fundamentals of health and behavior psychology, in addition to key aspects of positive psychology. She enjoys works with a diverse population including teenagers, adults, and older adults, treating a wide range of difficulties including developmental concerns, adjustments/transitions, depression/mood, anxiety disorders, trauma, women's health issues, men's health issues and other health related problems. She is best described as an eclectic psychologist where she combines different treatment modalities such as Cognitive-Behavioral Therapy (CBT), Solution Focused, Positive Psychology, and Family systems approaches. She strongly believes that the biggest component of psychotherapy is the client's readiness, motivations to change, and good fit between the therapist and the client. These components create the A -team that facilitates and maintains change. Dr. Frehe-Torres is fully bilingual in both, English and Spanish. She lives in SW Florida with her husband, 2 boys and their dog Olivia.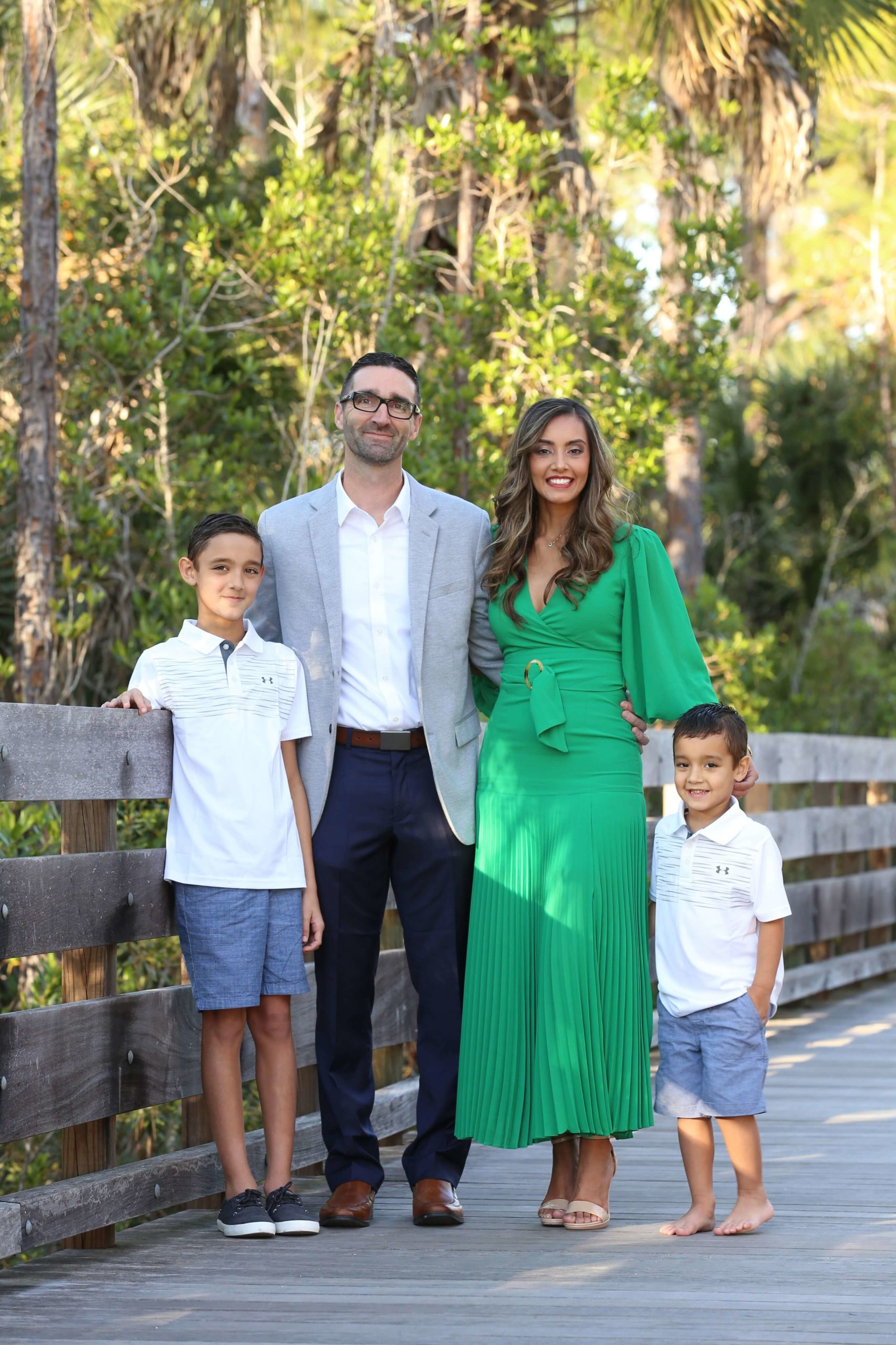 She maintains balance by going for a run or walk, play super heroes dress up with her boys, and having a quiet dinner (no kids) with her husband.
Dr. Frehe-Torres is aboard representative of the Florida Psychological Association-Calusa Chapter.
Call or Text
(239) 799-6952
FAX: (239) 366-4006
Address
9250 Crokscrew Road #12,
Estero, FL 33928
Send Message to Dr. Frehe-Torres